New Construction and Renovations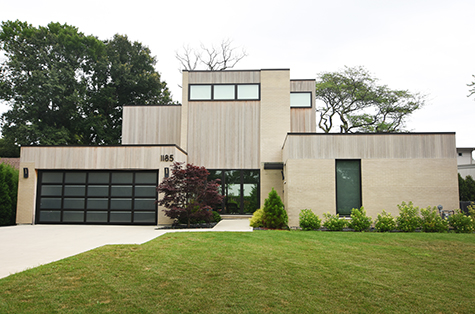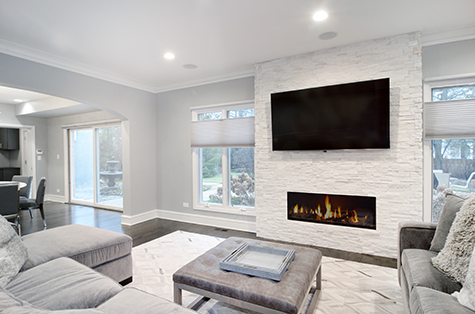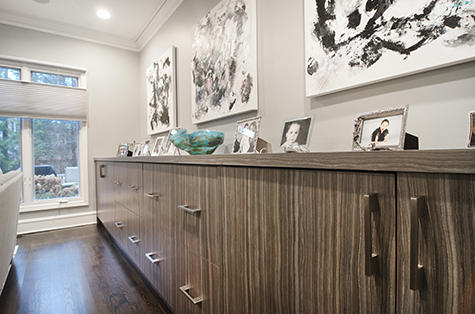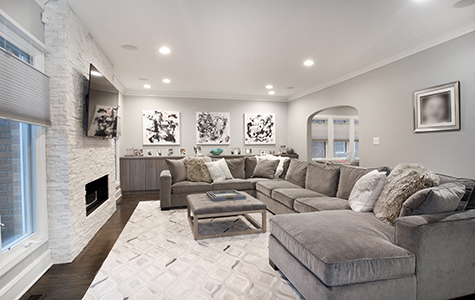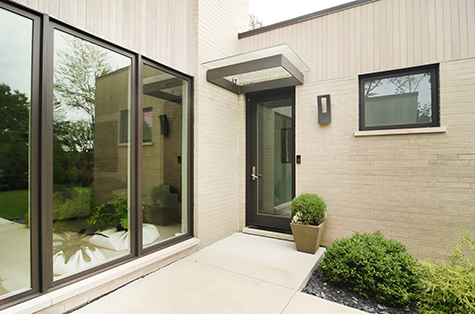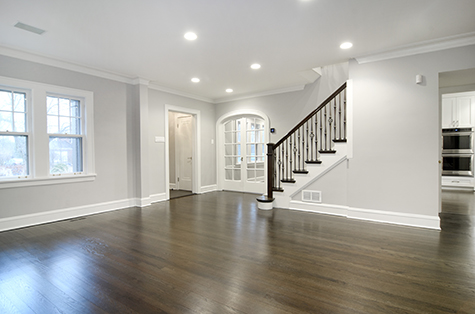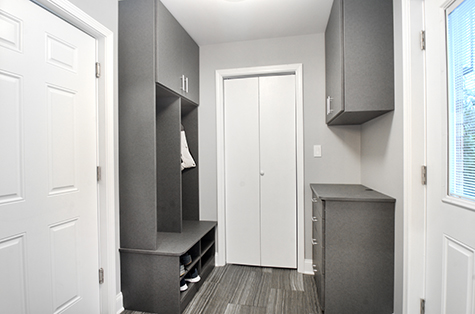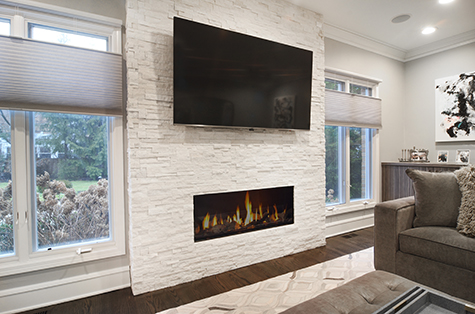 Do you have the perfect place to live but not the perfect house? A better alternative to moving is to choose a whole-house remodel. You might dream of adding a suite of rooms, an additional floor, or essentially "starting from scratch." Whether you want to tear down and rebuild, or transform and remodel, Lavi and Company can help you negotiate your community's building and zoning laws to help you decide what is best for you and your home. We know that choosing a partner in this process needs to be someone you can trust to stick to deadlines, budgets, and design decisions. With over fifteen years of experience paired with his extensive project management and civil engineering experience, Oren Lavi and his construction team are the perfect choice to become your partners in this major endeavor.
We will listen to you and your design tastes no matter the scope of your project: whether you want to update your 1960s construction to a modern sleek design, completely re-imagine your house's floor plan, design the master bedroom suite of your dreams, increase square footage by adding a second floor, or create a place of tranquility by building a sunroom. Whatever your goal, we will be here to help turn your old house into the perfect home. At the forefront of green construction, Lavi & Company can help balance your construction decisions with the health and wellbeing of your family as well as the environment. Our extensive familiarity with the breadth and depth of green materials will allow you to seamlessly replace non-sustainable and toxic materials with the best choices for your design, budget, and health. Let's do this!
Rest assured that in all of our projects, we are committed to careful waste management during the remodel process. We are one of the only builders in the area who has invested in the BuildClean Dust Control air-filtering system. This HEPA air-filtering process will keep your family and pets free from 90% of the dust and other allergens generated during the construction process. Knowing that your family's health will not be compromised – and saving yourself from the mess of microscopic dust particles migrating to all rooms of your house! – will provide peace of mind as you watch your remodel dreams come to life.
Lavi Co.
1480 Old Deerfield Road #19
Highland Park, IL 60035
*some photos courtesy of Jamie Schachtel Design Group
Our Happy Clients
We hired Oren to remodel our Kitchen. He and his team did such an amazing job, we ended up having him redo our entire first floor. We couldn't be happier!
Lavi Co.
1822 Berkeley Rd
Highland Park, IL 6003