Your Chicagoland General Contractor
---
commercial, residential and retail  • green building  •  on time and on budget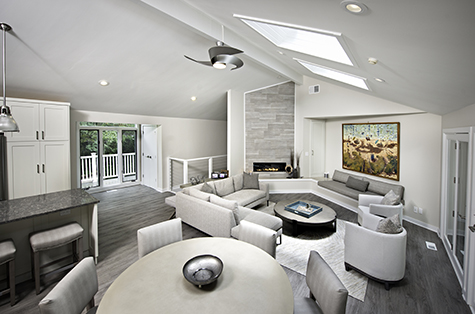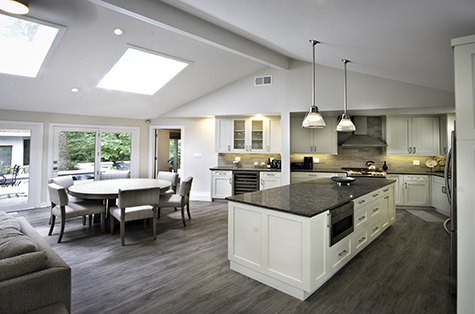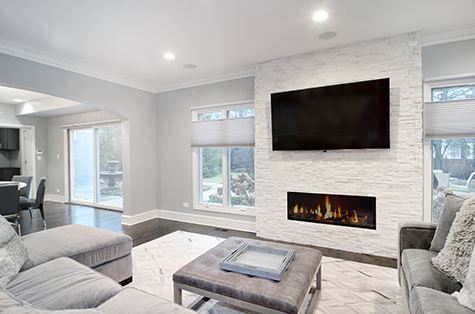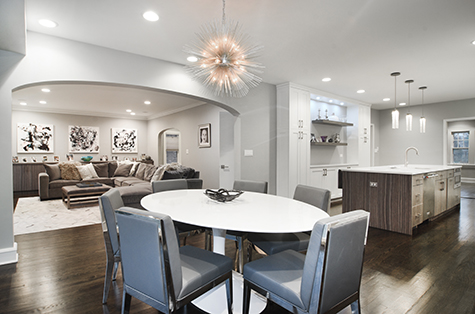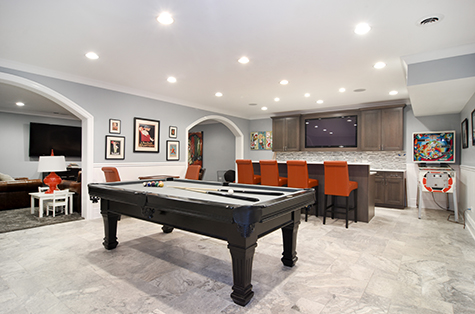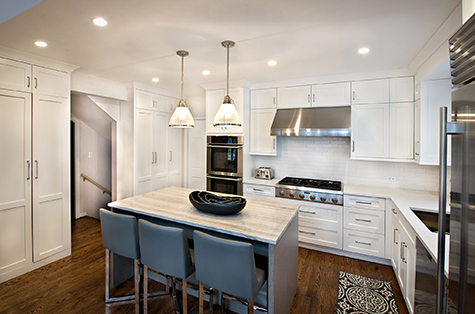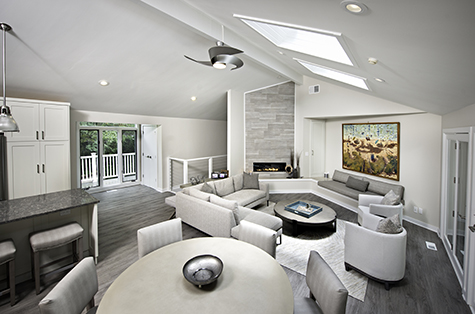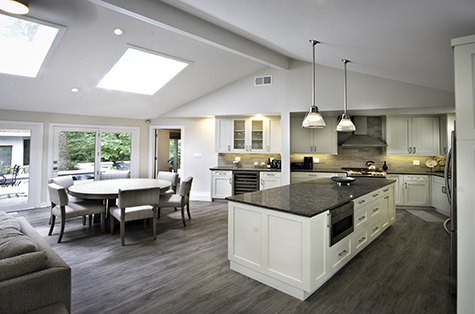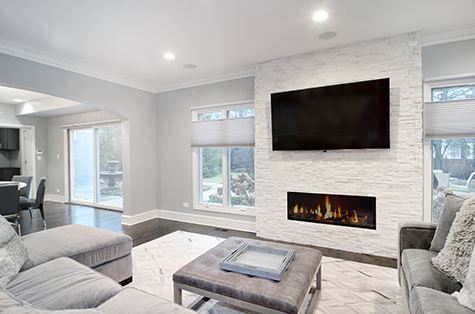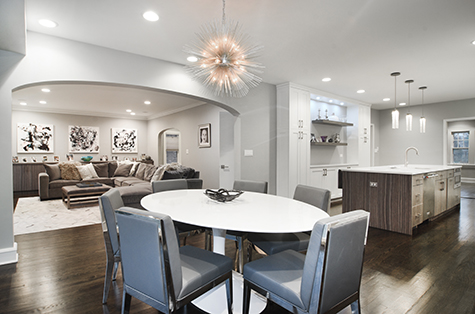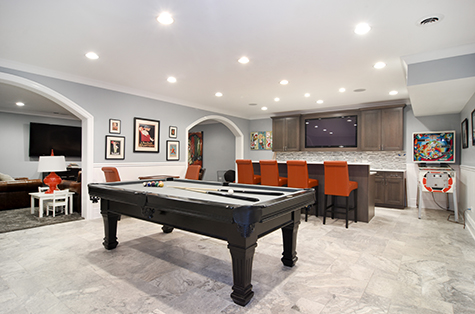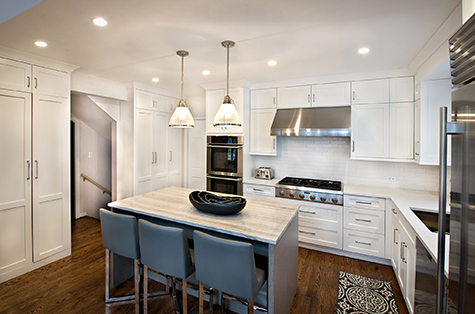 Get a Quote For Your Project
A Contractor With a Conscience
For over fifteen years, our company has been bringing beauty and satisfaction to homeowners in the Chicagoland area. We take great pride in our work and always provide excellent, high-quality work at a reasonable price, coupled with outstanding customer service. Lavi Company is proud to offer a comprehensive range of services to fit your home and budget.
Green Building
For over fifteen years, Lavi & Company has been at the forefront of the green-building movement. Our expertise has made us the go-to contractor in the Chicagoland area for clients in search of quality construction that keeps the health and wellbeing of their families as a top priority.
Basements
Remodeling and finishing your basement can significantly maximize your house's square footage, adding to your home's value as well as increasing your family's enjoyment. Lavi & Company is here to help you reclaim your basement and create a warm and welcoming space, just right down the stairs.
Kitchens
It is no surprise that the kitchen is the first living space most families choose to remodel. Lavi & Company will work with you to freshen up your kitchen with a small project or to start from scratch to create the kitchen of your dreams.
Living Space
Looking to make your living space a place of functionality, style, and good health. Whatever your vision, Lavi and Company will lead you through the process, adhering to both your budget and your timeline.
Bathrooms
A remodeled bathroom will add value to your home as well as joy to your day-to-day living. From full bathroom remodels to smaller design changes, Lavi & Company will work with you and your budget to create a space to meet your family's needs.  
New Construction and Renovations
Whether you want to tear down and rebuild, or transform and remodel your home, Lavi and his construction team are the perfect choice to become your partners in this major endeavor.
"Lavi Company is a professional and trustworthy company to work with. They have done several projects in my home. The owner Oren is not only committed to quality work, but his communication has always been prompt and precise. Every single detail is managed, and I know I am in good hands. I would recommend this company to anyone."
"Talk about having the nicest contractor ever!! My husband and I love working with Oren and recommend him to everyone. It doesn't matter the type of project, commercial or residential, big or small, Lavi Co. will not let you down."
"Oren Lavi of LaviCo did a very large rehab job on our entire house and blew away our expectations. He was professional, honest and the work he did was just beautiful. We have gotten hundreds of compliments on our renovations and have recommended him to many friends, all who have been just as happy with his work. We highly recommend LaviCo."
Lavi Co.
1480 Old Deerfield Road #19
Highland Park, IL 60035
*some photos courtesy of Jamie Schachtel Design Group